5 rooms, with open kitchen
HOUSE PLANS
Reach for the sky. That should be easy from the terrace of the luxurious SKY LINE two-story house. The location is exceptional – on the hill, right near a forest, in maximum peace and total privacy. Enjoy unique forest scents coming from the northern side, with the southern side of the property soaked in the sun. Floor-to-ceiling windows invite you to witness the spectacular views of the countryside day after day without ever growing tired.
The house is dominated by a living room spawning over 83 m², with an open kitchen. The interior design is clean, modern and highly functional. Since the design was carefully planned  down to the last detail,  there surely  is plenty of storage space, a pantry and a chimney liner installed.  The other rooms are also quite spectacular. All four bedrooms are about 20 m² in size and have an own walk-in closet or bathroom. Two upstairs bedrooms have access to a terrace with a wonderful view. The first floor features a main bathroom with an exclusive design, with an optional Finnish sauna.
Don't wait too long to reserve this house. The location is just incredible. Construction work began in spring 2019 – the house will be built by experienced professionals from long-lasting materials. If you decide SKY LINE is just the home you need, the project will be customized to fit your needs. Would you like a walk-in closet in your bedroom instead of a bathroom? Feel like getting off the couch, taking a few steps and diving into a pool? We will make it happen. Your complete satisfaction is our top priority.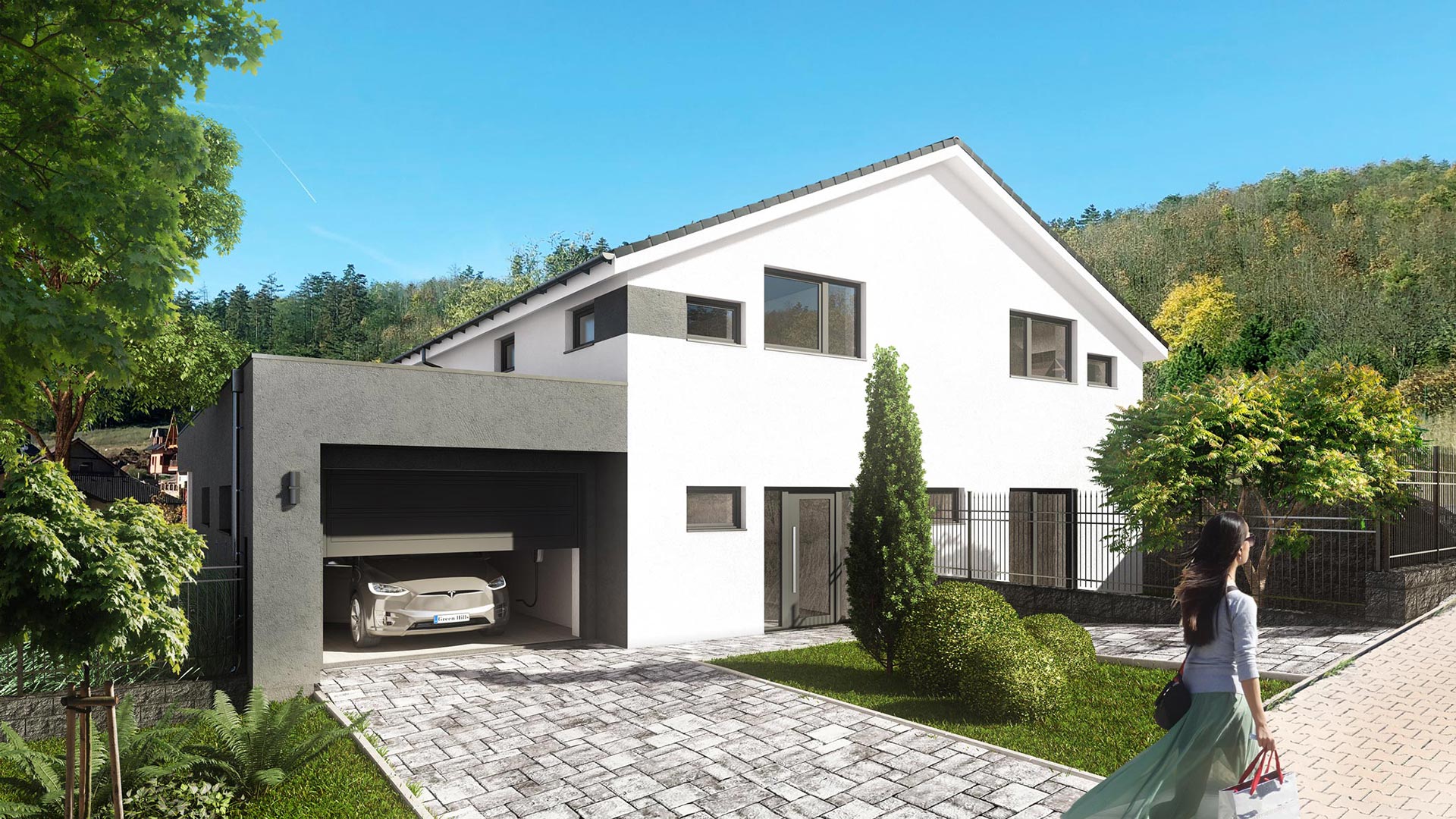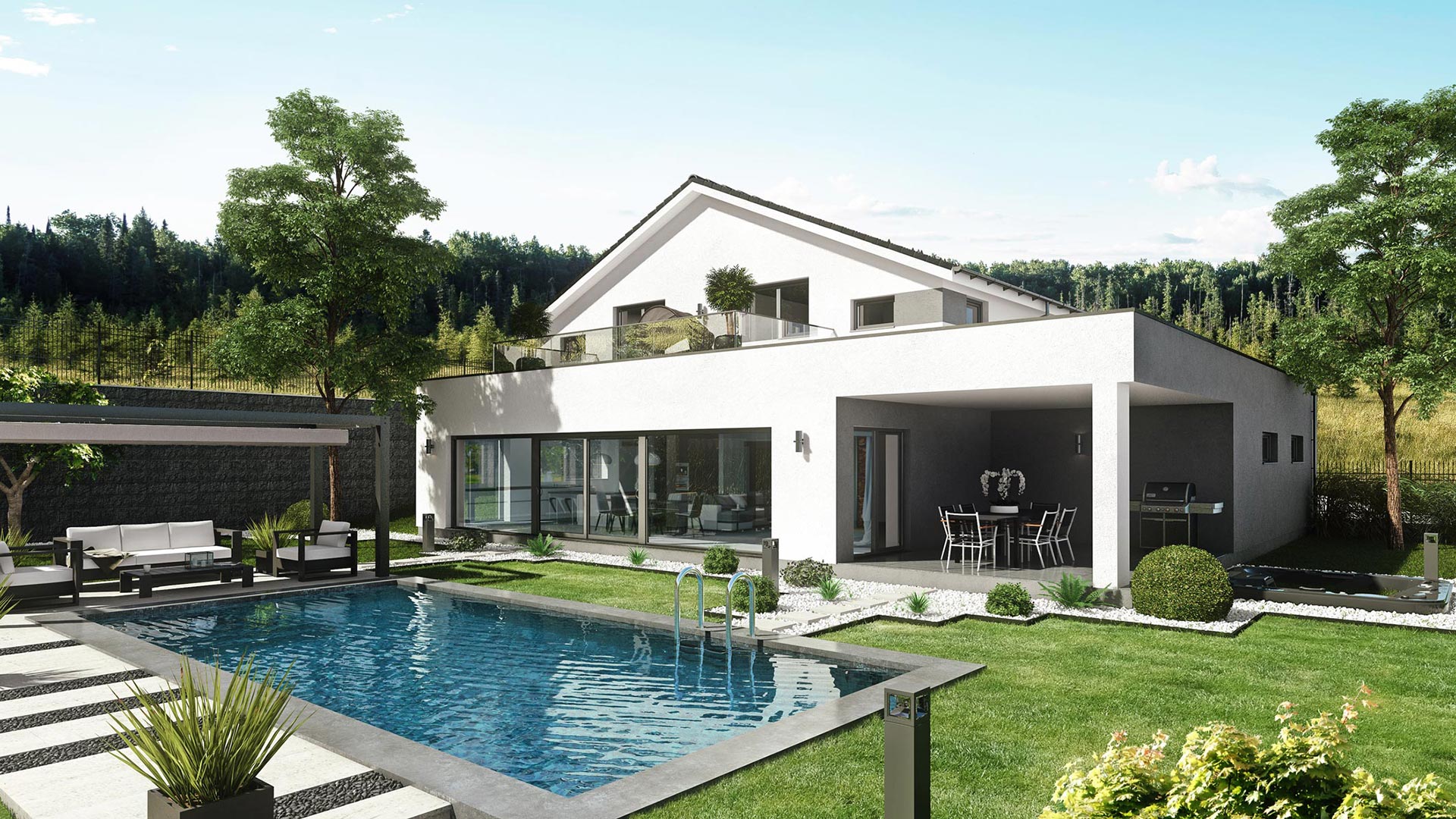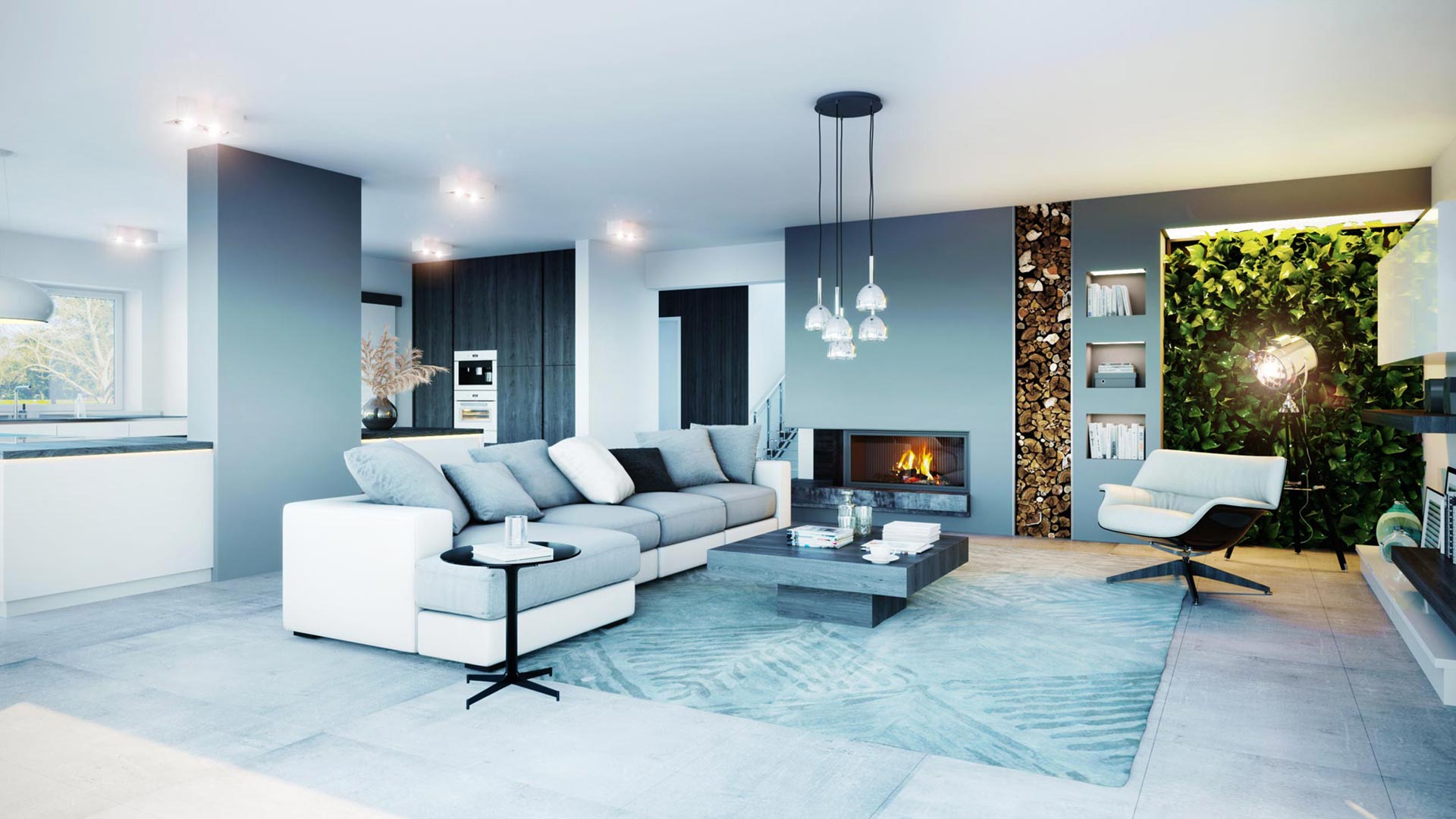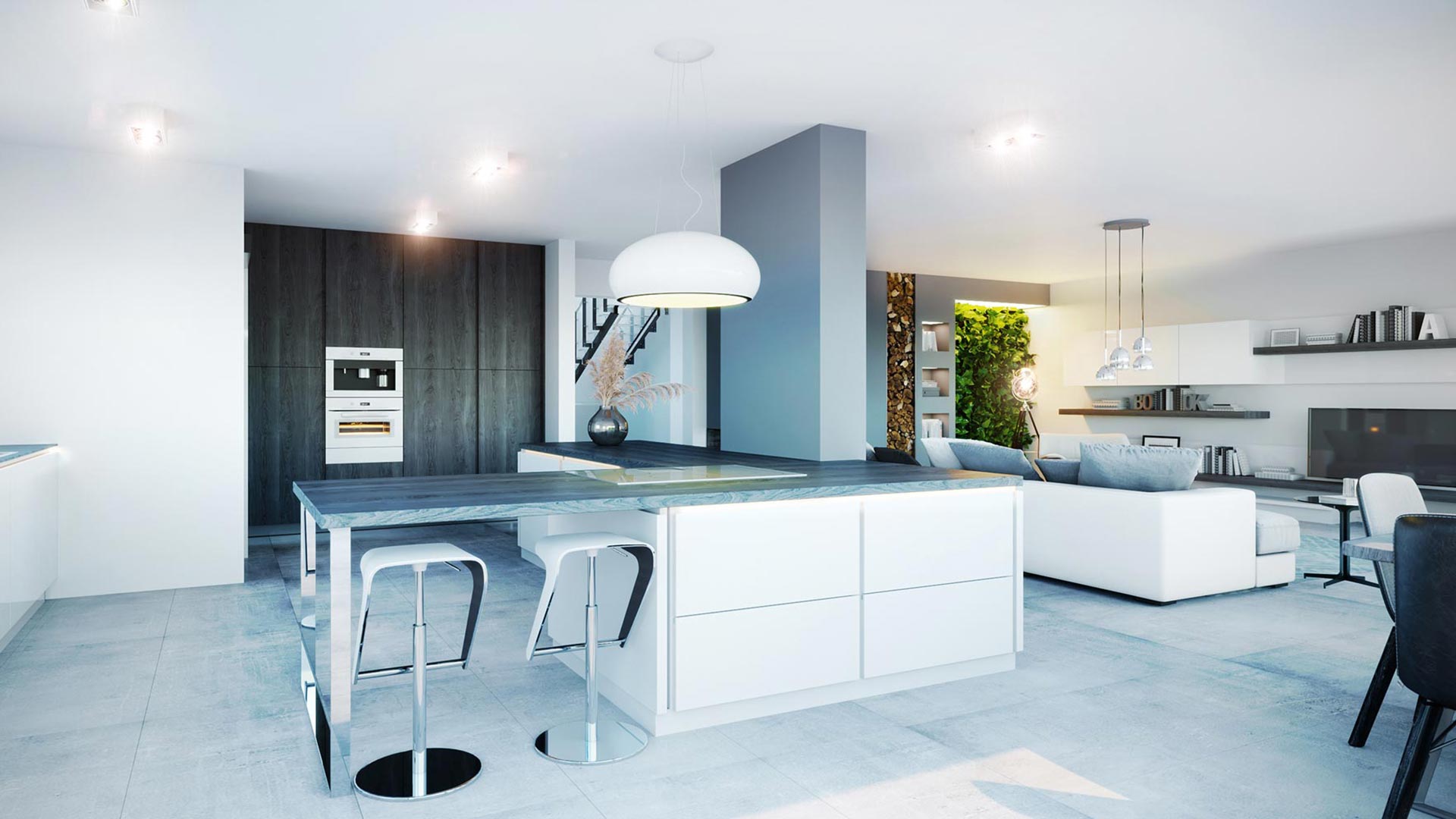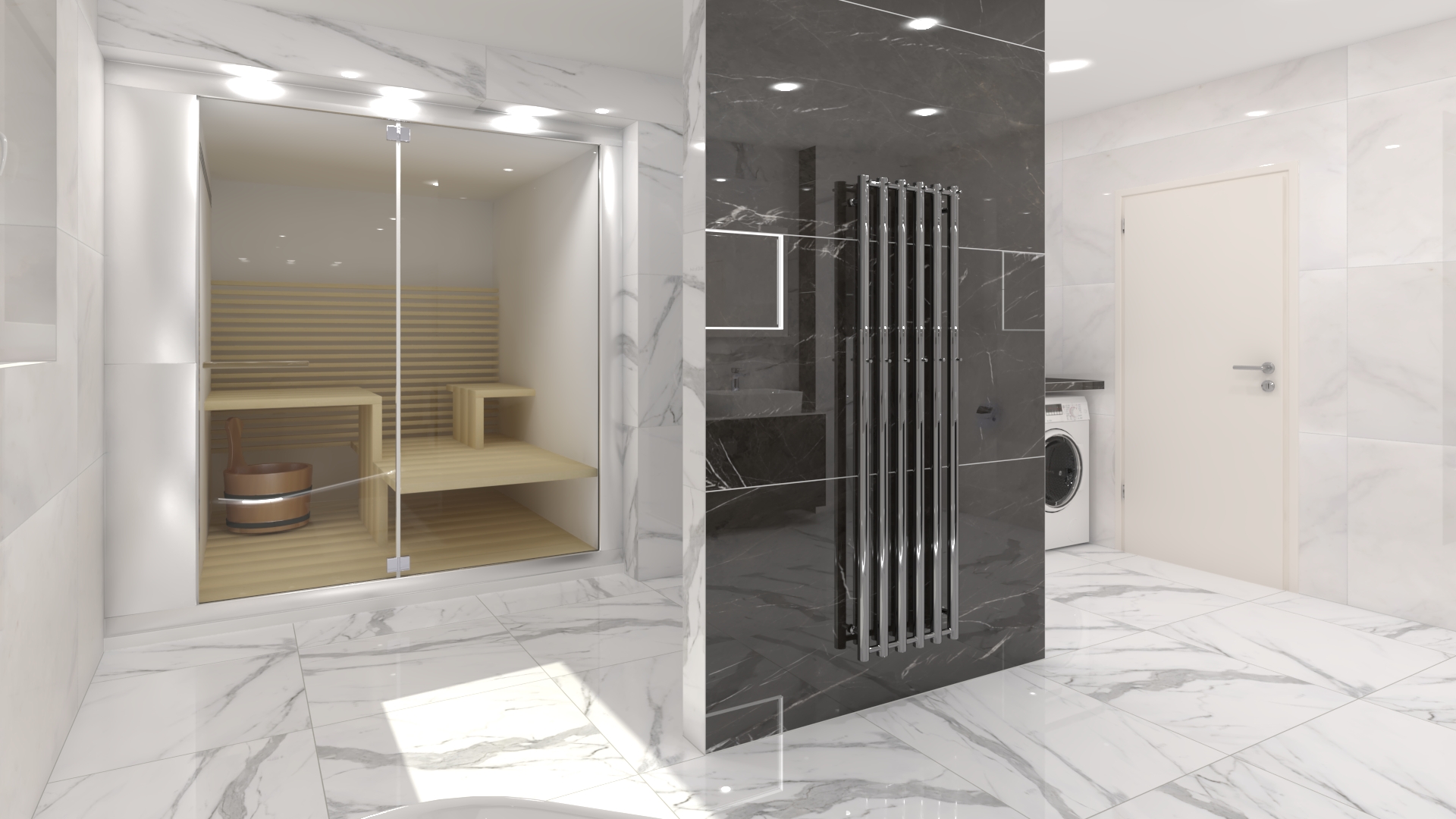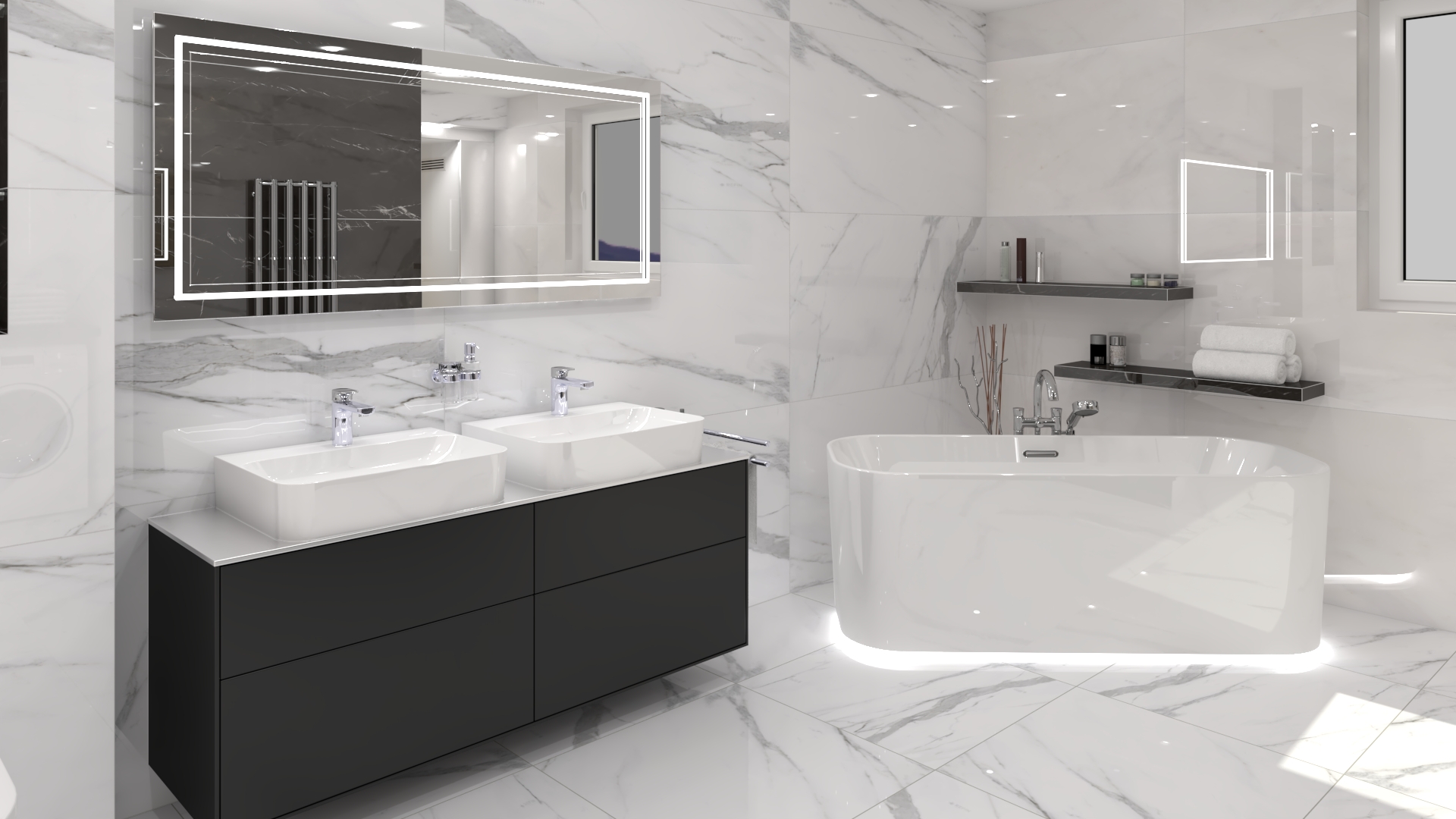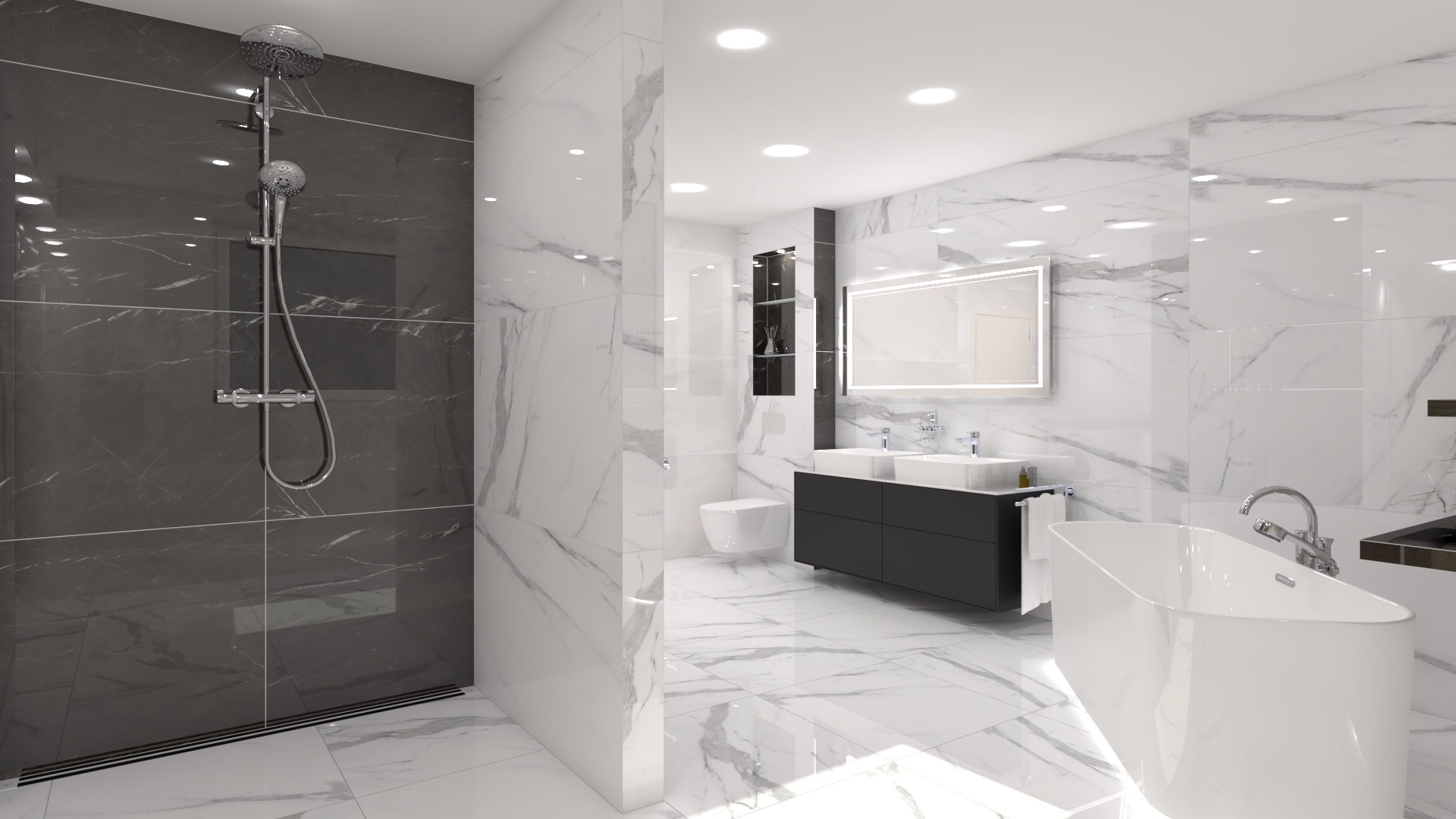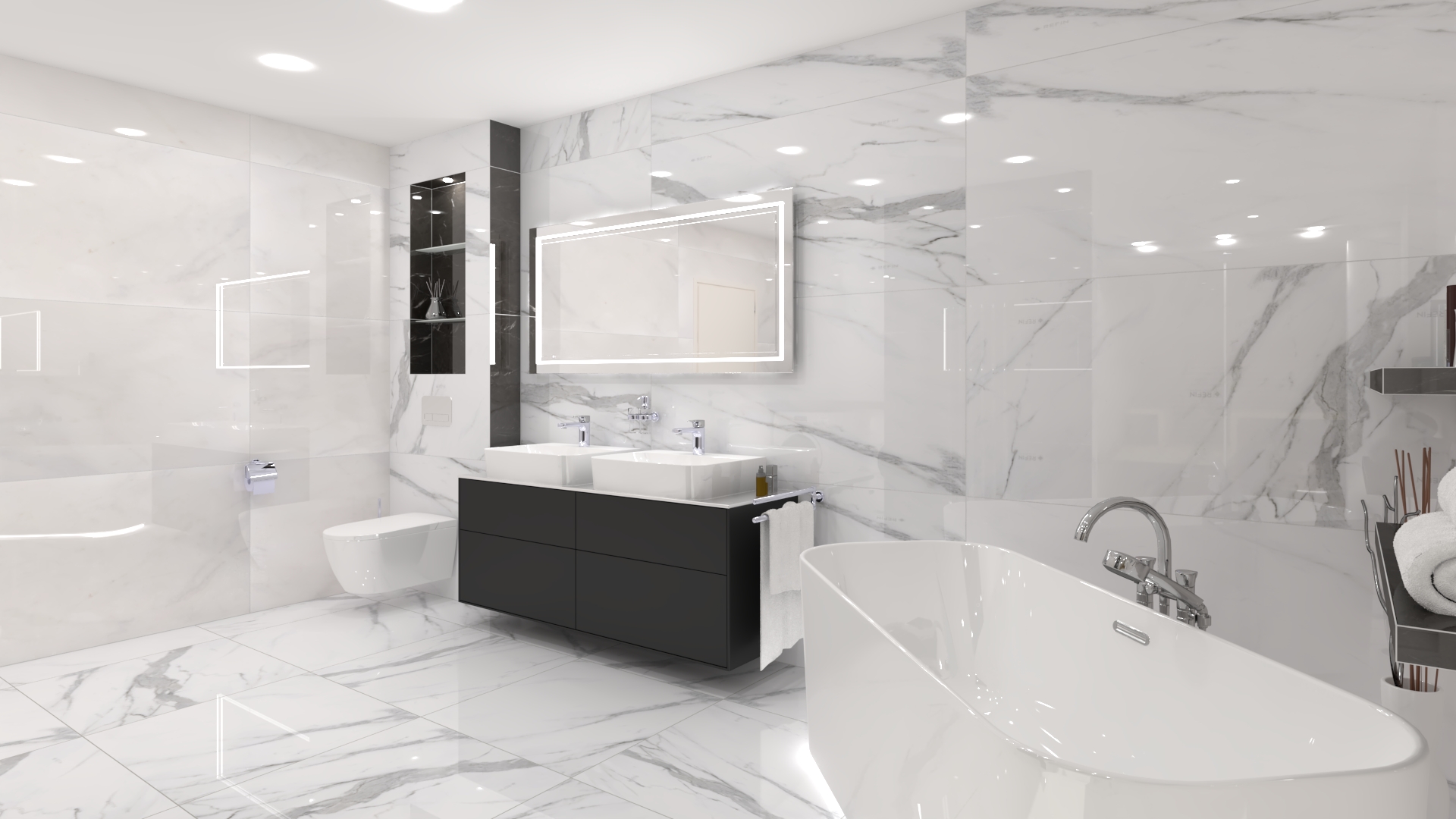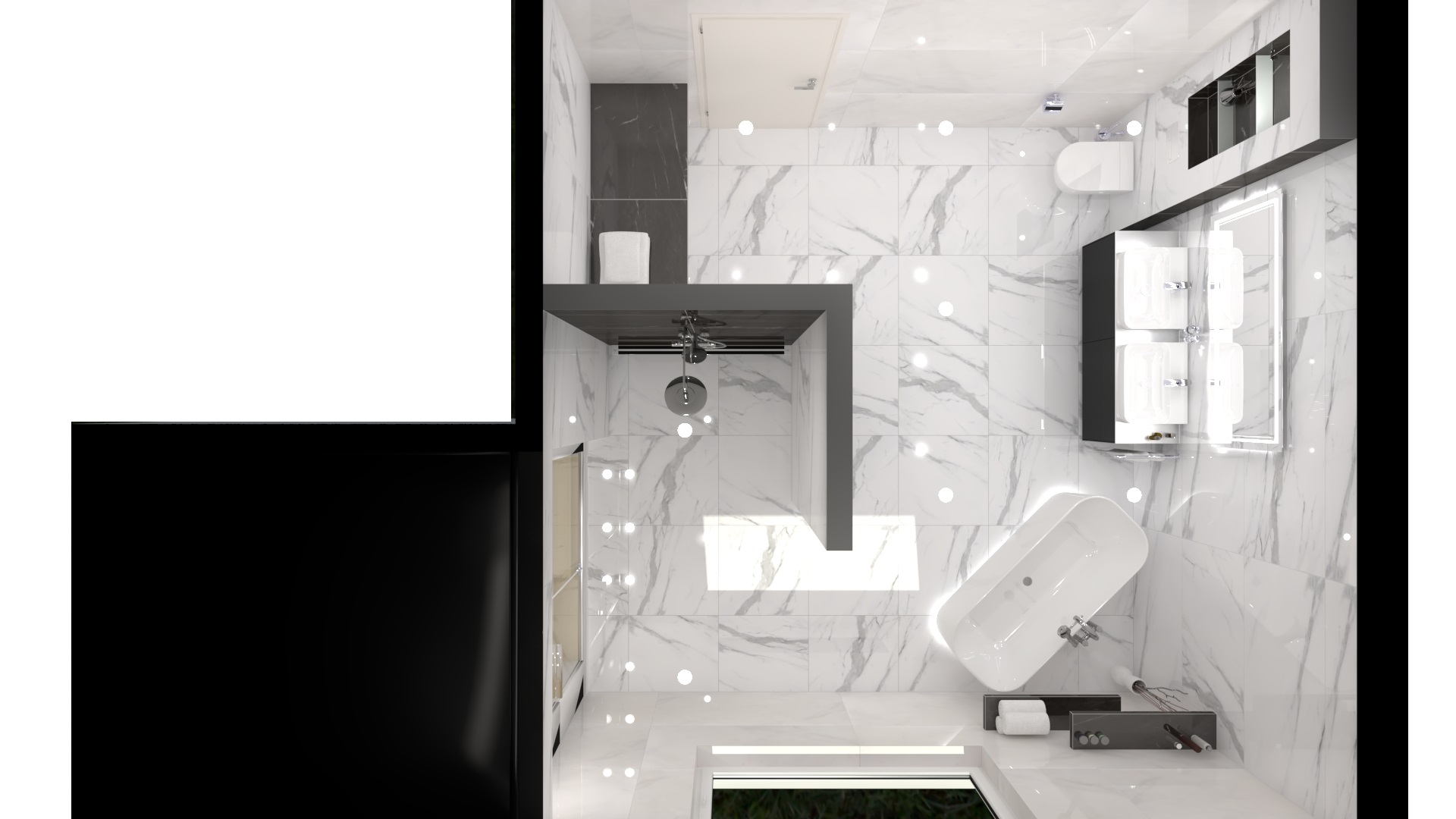 Slide 6 - copy - copy - copy
Slide 6 - copy - copy - copy - copy
Slide 6 - copy - copy - copy - copy - copy
Energy-efficient brick house built from high quality healthy materials
Exceptional location of the property at the top of the street, just near the forest
Upstairs terrace with access from two bedrooms
4 large bedrooms (18-24 m²) with a private walk-in closet/bathroom
Sunny rooms with spectacular views of the countryside
Luxurious main bathroom (nearly 20 m²) with sauna
Incredible 83 m² living room with an open kitchen and chimney liner already installed
Single car garage and additional parking spaces on the property
All public amenities nearby